Coaching & Private Lessons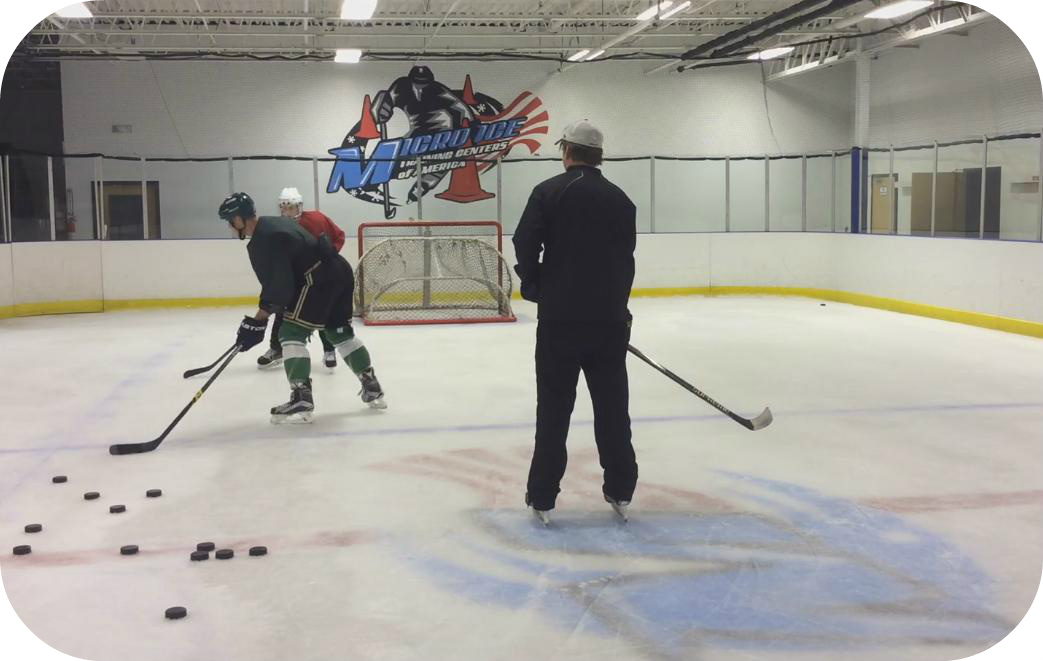 The Greater Seattle Hockey League partners with various coaches that provide coaching to teams within the league. In addition, these coaches also offer private, one-on-one lessons to individual players that are further looking to develop their personal hockey and skating skills. There are also organizations within the greater Seattle area that provide group-based lessons.
Seattle Thunderbirds Skills Camp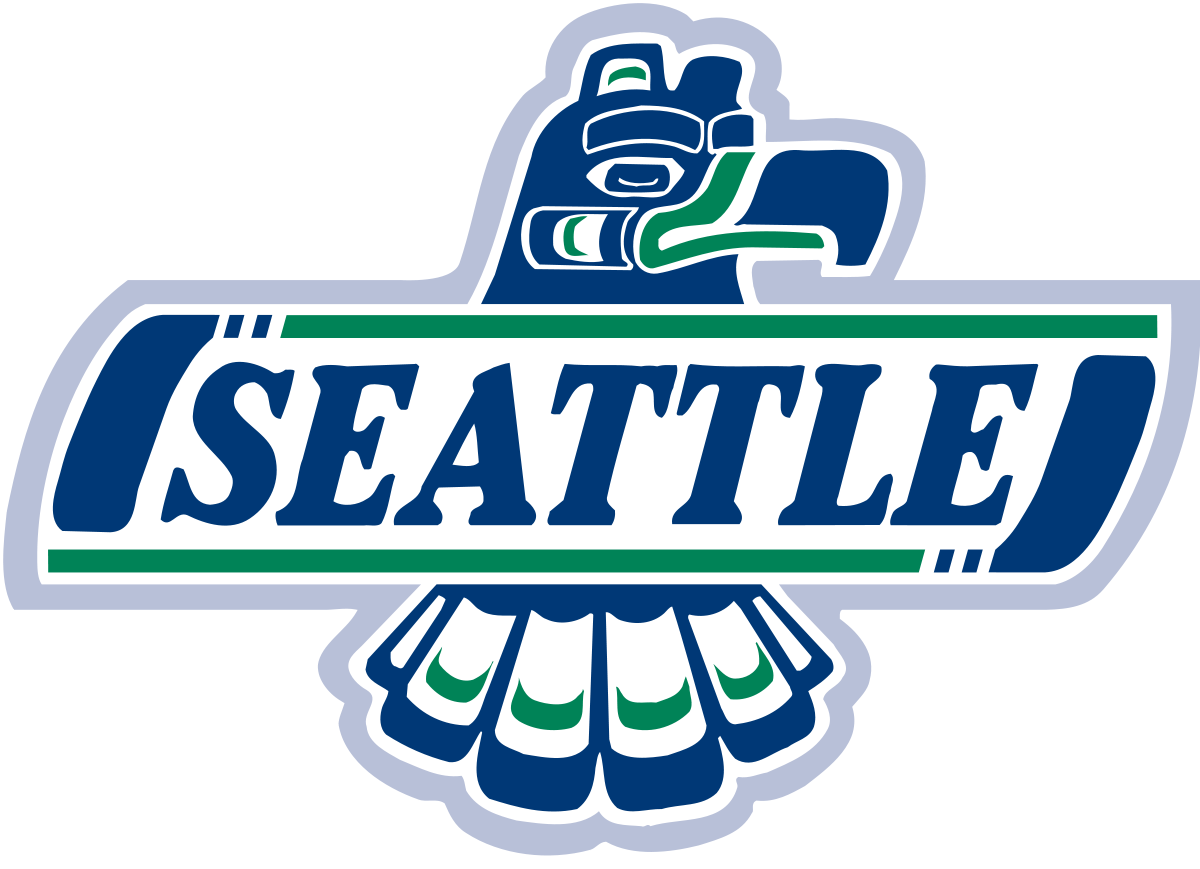 The Seattle Thunderbirds host an annual Skills Camp in late summer focusing on the areas of shooting, scoring and power skating. These three essential parts of every players' game are honed in and developed by current and former T-Birds coaches and players.

Each year, the camps are generally 1 1/2 hours per day, committed and motivated to teaching and improving the skills of everyone in attendance throughout the week.
All sessions for the Seattle Thunderbirds Skills Camp take place at the
accesso ShoWare Center
, home of the 2017 Western Hockey League Champions, the Seattle Thunderbirds. Participants utilize the Seattle Thunderbirds locker room throughout the camp.
For more information and to enroll, you may call the Seattle Thunderbirds at (253) 239-7825 or
click here
.
---
Coach Molly Doner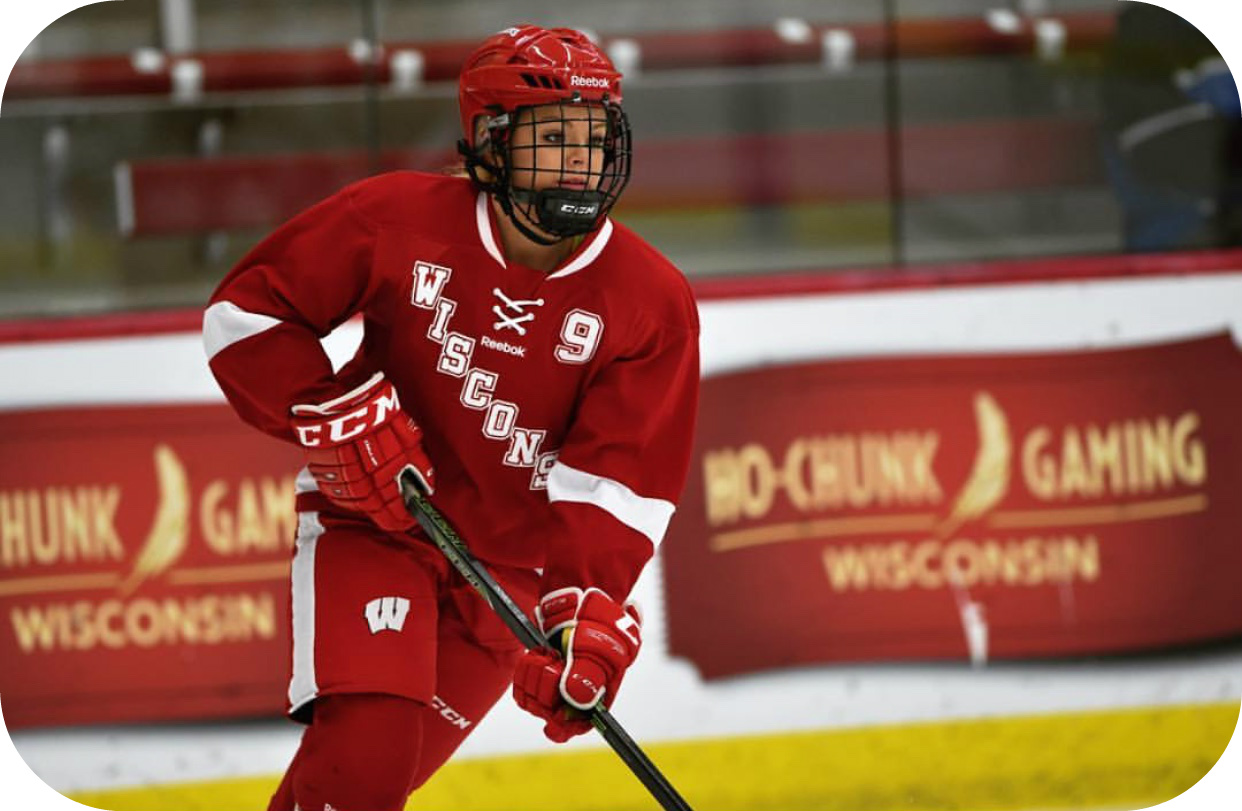 Coach Doner is a power skating instructor, skills coach & Certified Personal Trainer.
A Seattle native, Coach Doner is a former NCAA Division 1 forward at the University of Wisconsin (2012-2016). She has had 3 Frozen Four appearances, 2 Western Collegiate Hockey Association (WCHA) championships, and 1 WCHA Season Title.
Dedicated to helping you improve your skills and better your game. It's always a great day for hockey.
---
Coach Trevor Quinn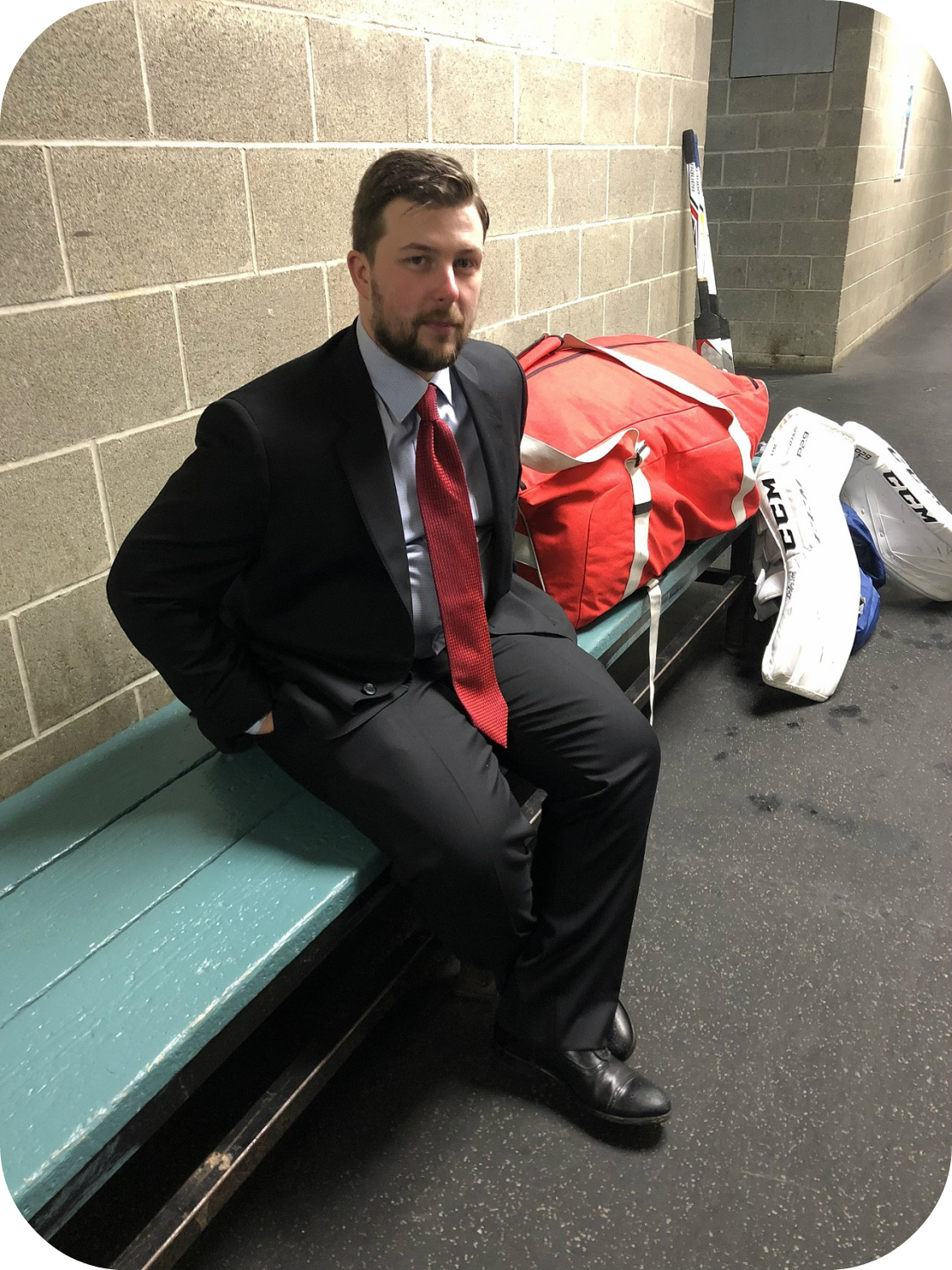 Coach Quinn has been coaching goalies professionally since 2013. Coming from a goalie coaching family, he has worked with several
Western Hockey League
teams, including the
Seattle Thuderbirds
and
Vancouver Giants
.

Coach Quinn has coached goalies during their youth hockey career who have moved on to play Junior A and Major Junior hockey. When you are a parent looking for a goalie coach for your youth player, or an adult goalie looking to better your recreational league skills, Coach Quinn can help.
All coaches and entities mentioned and/or provided above are not employed by the Greater Seattle Hockey League, LLC. Each individual or entity sets their own prices. Ice time may not be included and may be sold or charged separately. Please contact the coach(es) you wish to contract with to inquire about rates and prices. The information contained in this website is for general information purposes only. The information is provided by the Greater Seattle Hockey League, LLC., and while we endeavor to keep the information up to date and correct, we make no representations or warranties of any kind, express or implied, about the completeness, accuracy, reliability, suitability or availability with respect to the website or the information, products, services, or related graphics contained on the website for any purpose. Any reliance you place on such information is therefore strictly at your own risk.