Posted By: ST
Monday, April 09, 2018
---
There have been a few inquiries about when league practices will resume. The Thursday evening ice slot at Lynnwood Ice Center has been booked through the summer. It is our intent to resume league practices in the next 4-5 weeks with a new Tuesday evening slot (at least through summer). Thank you for your patience.
Summer Season New Player & Team Registration Now Open!
Posted By: ST
Saturday, March 31, 2018
---
Great news!
Both the new player/free agent and team registration for summer season 2018 are now open!
New players interested in joining an existing team will pay a flat $355. Also for new players,
check out the pre-summer season
Evaluation Skates
.
For new/existing teams, the total team cost for this season will be $5,325. All costs include 12 games plus single elimination playoffs (1 to 4 games). As a reminder, all new/returning players must have current
USA Hockey
and
GSHL Memberships
.
Summer season begins Monday, May 14.
Spring Learn to Play Hockey Dates & Registration
Posted By: ST
Saturday, March 31, 2018
---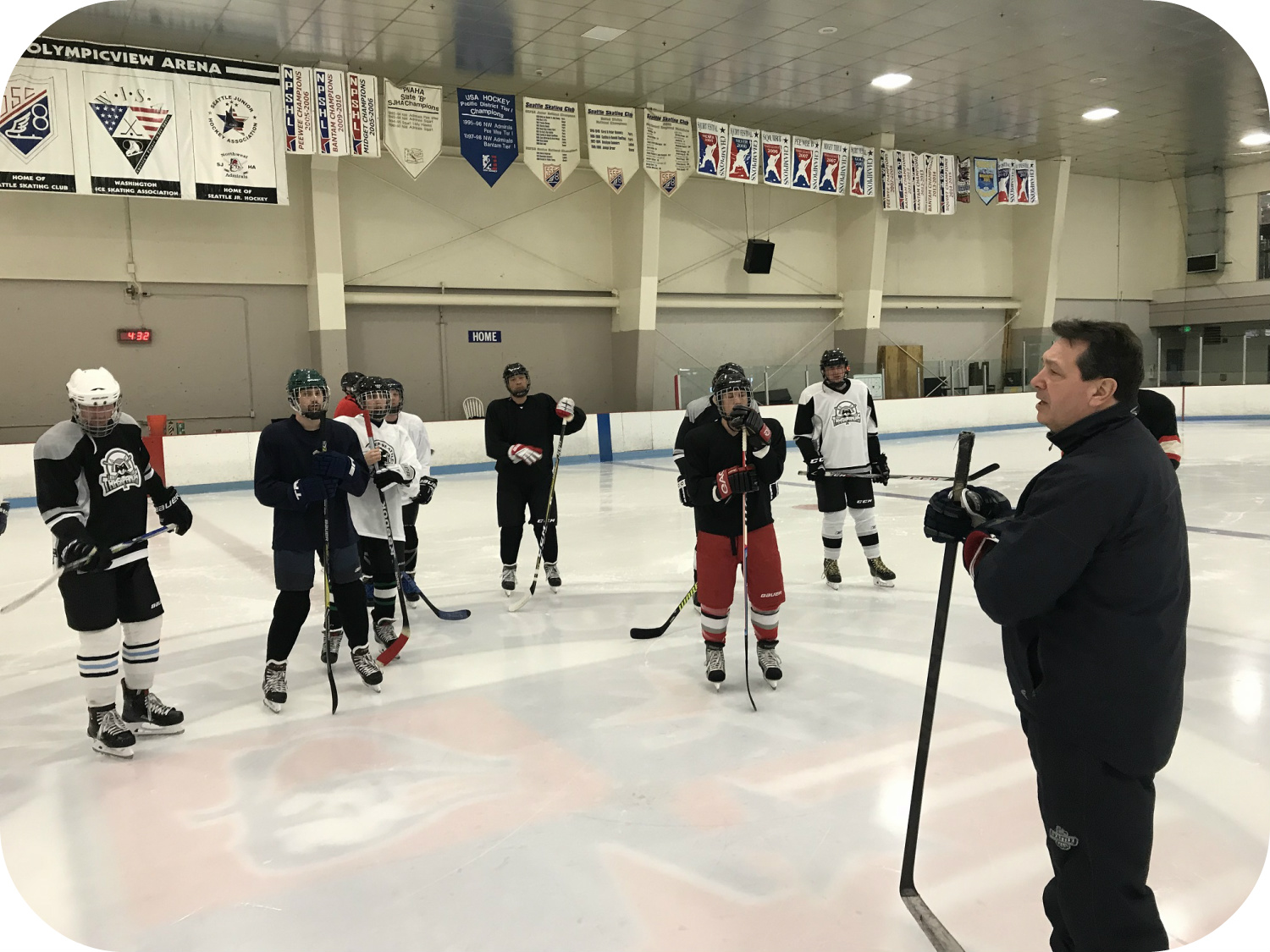 The Greater Seattle Hockey League (GSHL) Learn to Play Hockey (LTPH) program aims to be the gold standard for hockey programs with the goal of inspiring more adults to join the hockey community. LTPH changes the way adult hockey is offered by providing weekly sessions of skill appropriate on-ice instruction by great coaches in a fun and safe atmosphere.

With a minimum of 75-minutes of on-ice instruction each week on an Olympic-sized sheet of ice, coached by the likes of former NHL'er

Jim McTaggart

and Seattle Junior Hockey Association's former pro's Gord Whitaker and Kris Wilson (played Phil Verchota in Miracle), the GSHL's LTPH class is undoubtedly the best value.

All 8 classes are held on Sunday evenings at Olympic View Arena in Mountlake Terrace. For full dates and registration information, please visit

Learn to Play Hockey

.
2018 Adult Intermediate & Advanced Hockey Camp
Posted By: ST
Tuesday, March 27, 2018
---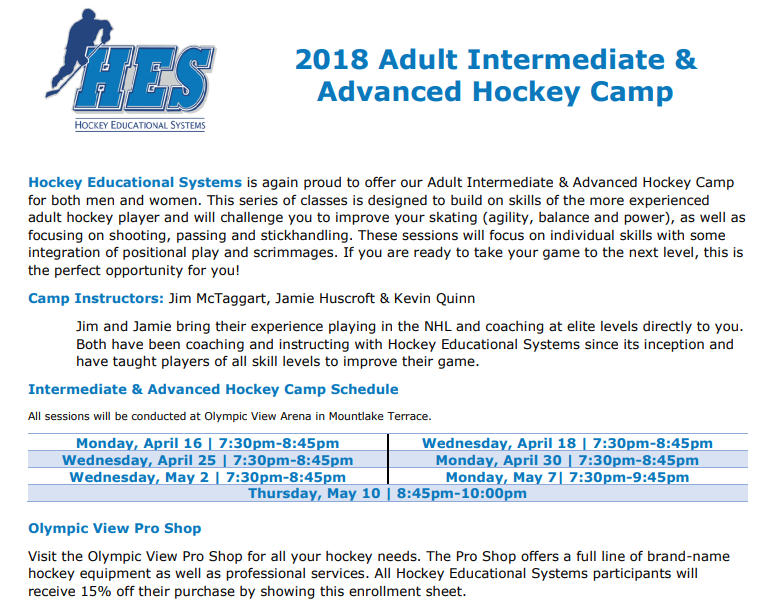 All 7-sessions will be held throughout April and May, for a cost of $326 per participant.
Evaluation Skate Dates Published
Posted By: ST
Saturday, March 24, 2018
---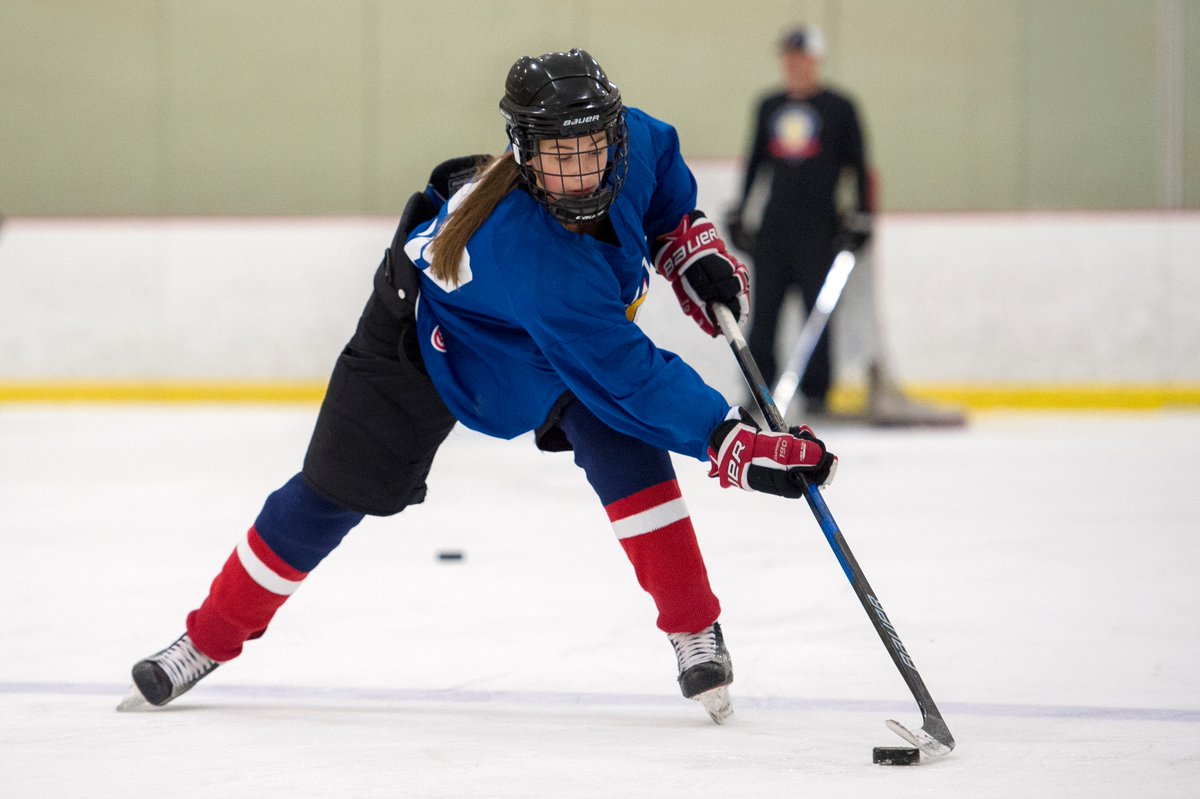 The 2018 Summer Season Evaluation Skate dates, times and locations are available!
If you are interested in participating in a free evaluation skate, please visit our
Evaluation Skates page
for more information. Pre-registration for these evaluation skates is not required; however, you will be required to have -- at a minimum -- a USA Hockey membership. Please bring your USA Hockey membership number with you.
We look forward to seeing you!
Winter Playoffs 2017/2018 League Leaders