Winter Learn to Play Hockey Registration Now Open
Posted By: ST
Tuesday, January 01, 2019
---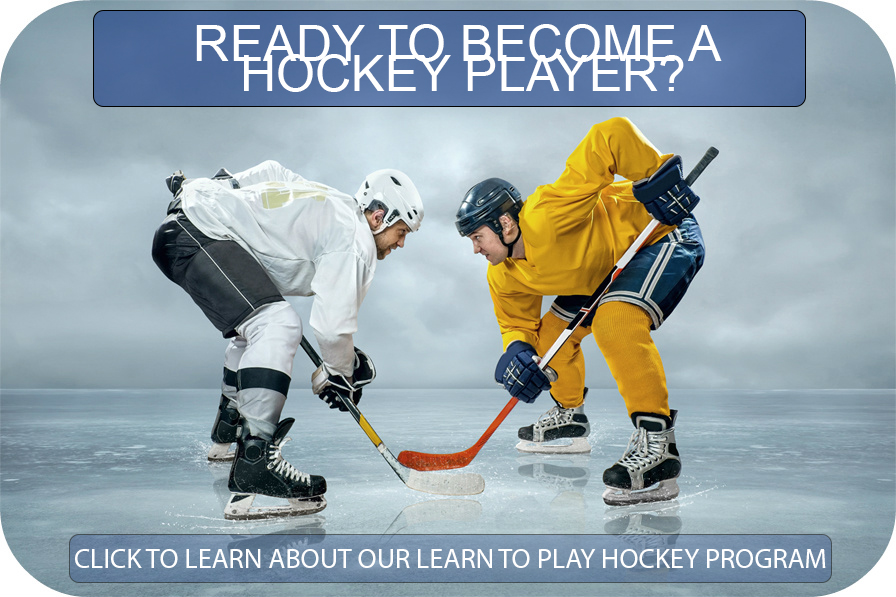 Greater Seattle Hockey League's Winter Learn to Play Hockey program is open for registration! To register, click here.
Now is your chance to learn how to become a hockey player and to play the best sport there is! Don't just take our word for it -- hear from GSHL's newest players!
For more information, including cost, class dates/times & location,
click here
.
Sunday, February 10
Sunday, February 17
Sunday, February 24
Sunday, March 3
Sunday, March 10
Sunday, March 17
Sunday, March 24
Sunday, March 31
Welcome to the Greater Seattle Hockey League
Posted By:
Friday, September 28, 2018
---
Welcome to the Greater Seattle Hockey League (GSHL)! Since 2001, the GSHL has grown into the largest adult recreational ice hockey league in the Pacific Northwest. With nearly 2,000 players registered and almost 100 teams across 16 divisions & subdivisions, the GSHL is also one of the largest adult hockey leagues in the United States.
The GSHL wants to provide a fun and exciting relational hockey league for adult players of all skill levels. Whether you've played for years or never strapped on skates, the GSHL works hard to have parity within each division while still challenging players to build skill.
If you are interested in learning more about the league, looking to learn to play hockey or want to get on a team, browse around our website. It's full of information and resources. If you can't find the answer to your question, we're available by phone and email 7-days a week. Contact us.
Winter 2018/2019 League Leaders