About the GSHL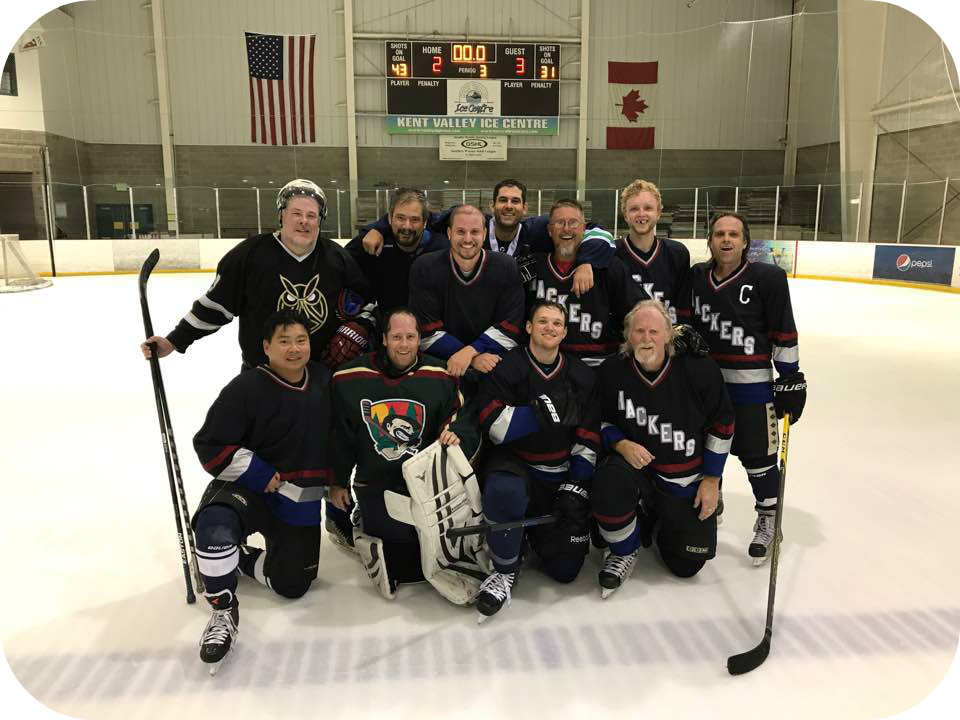 Mission Statement:
The Greater Seattle Hockey League (GSHL) is committed to providing fun, safe, recreational ice hockey for adult players of all skill levels.
Since the summer of 2001, the GSHL has grown into the largest adult recreational ice hockey league in the Northwest. With nearly 90 teams, 1,300 players and growing, the GSHL is also one of the largest adult ice hockey leagues in the country.
The GSHL goes to great lengths to provide parity within each division while providing just the right challenge to continuously build every player's skills.
With divisions ranging from 1 - 7, many with sub-divisions A - D, and age-based divisions, the GSHL has a division available for every skill level. The GSHL formed the Northwest Hockey Alliance (NHA) and partners with nearby leagues to participate in inter-league regular season games followed by playoff games for teams who win their divisional playoffs. The trophy being competed for is the Metropolitan Cup.
Seasons
The GSHL offers two seasons to keep you busy on the ice throughout the year. The Fall/Winter Season -- October to March -- includes 22 games plus double-elimination playoffs. The Summer Season -- May to August -- consists of 12 games plus single-elimination playoffs.
New Players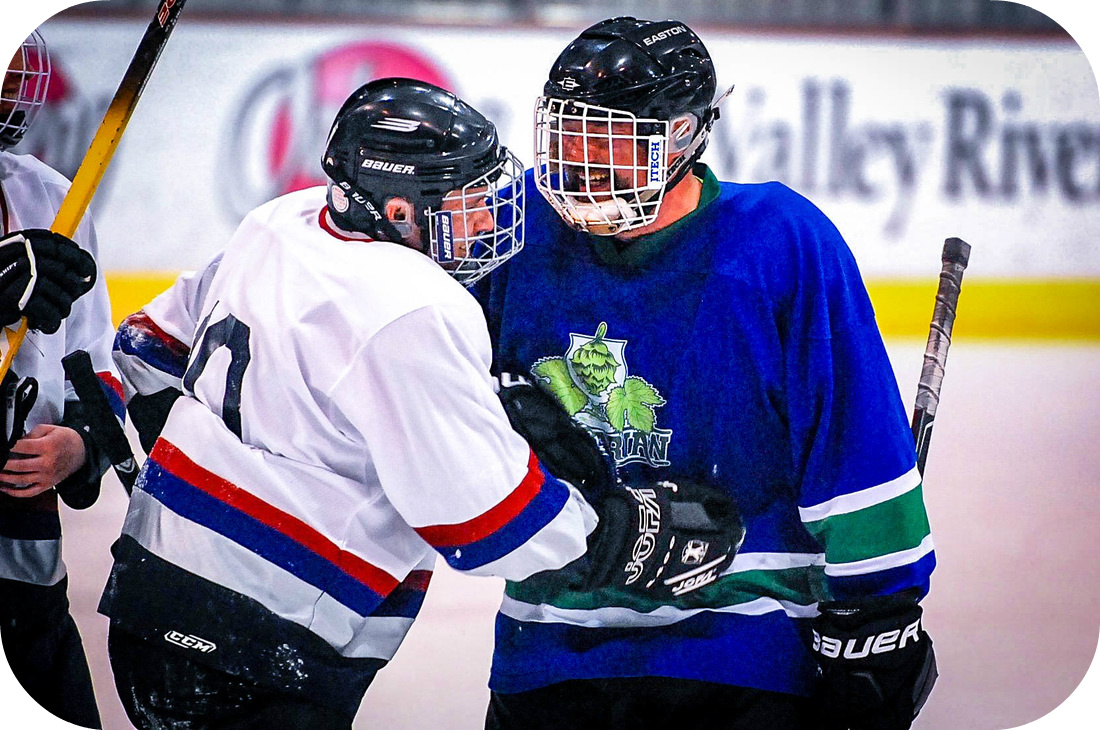 The GSHL welcomes new players of all skill levels. Prior to each season, the GSHL hosts three to five free evaluation skates. These evaluation skates give players new to the league a chance to perform basic skating, passing and shooting skills, along with scrimmages. Captains of GSHL teams that are in need of players attend each session to participate in a draft at the end of each session. After the draft, new players are introduced to the captains of their teams. The GSHL strives for competitive games by placing players on teams of same/similar skill level. With nearly 90 teams split between seven divisions and sub-divisions, it is very easy to find a team and level of play that works for everyone. The GSHL constantly monitors players and teams and works to move players and teams up or down in skill levels when needed.
Stats & Standings
Each GSHL-sanctioned game includes a scorekeeper. This scorekeeper scores all games to include goals, assists, secondary assists and penalties, and all stats are uploaded to the league website at the end of each game. Players and teams are easily able to view their stats and standings compared to other teams within the league.
GSHL Brochure
Check out the detailed GSHL brochure below: