About the GSHL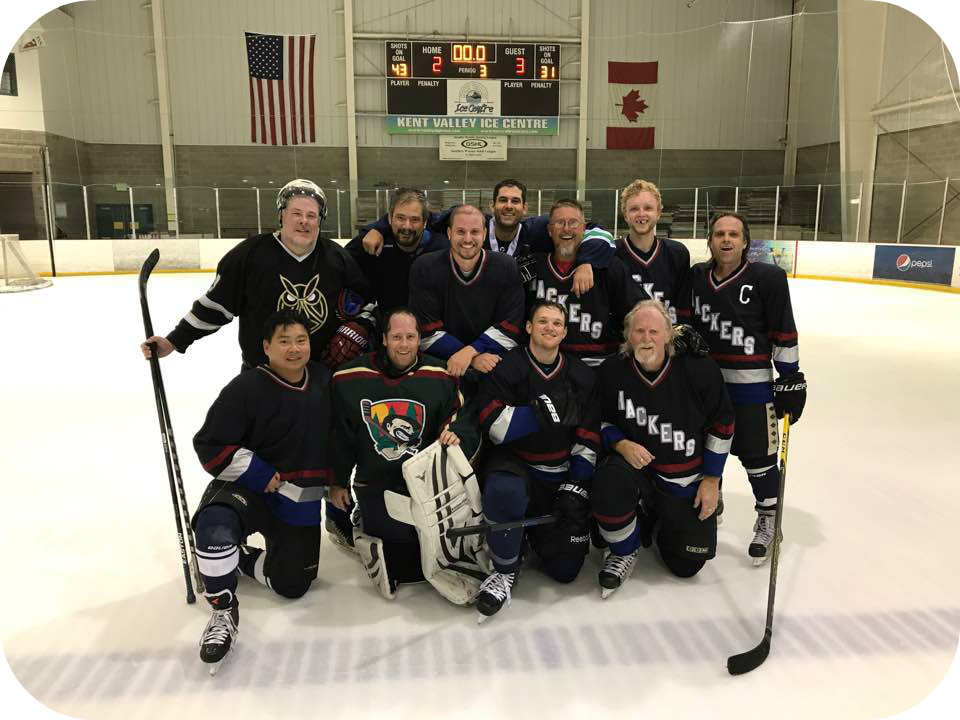 Since the summer of 2001, the GSHL has grown into the largest adult recreational ice hockey league in the Northwest. With nearly 100 teams, upwards of 1,600 players and growing, the GSHL is also one of the largest adult ice hockey leagues in the country.
The GSHL goes to great lengths to provide parity within each division while providing just the right challenge to continuously build every player's skills.
With divisions ranging from 1 - 7, many with sub-divisions A - D, and a 40+ division, the GSHL has a division available for every skill level. The GSHL formed the Northwest Hockey Alliance (NHA) and partners with nearby leagues to participate in inter-league regular season games followed by playoff games for teams who win their divisional playoffs. The trophy being competed for is the Metropolitan Cup.
Seasons
The GSHL offers two seasons to keep you busy on the ice throughout the year. The Fall/Winter season -- October to March -- includes 22 games plus double-elimination playoffs. The Spring/Summer season -- May to August -- consists of 12 games plus single-elimination playoffs.
Playing Arenas & Schedule
GSHL games are conducted in the finest ice rinks in the Northwest. Our furthest southern playing arenas include Kent Valley Ice Centre as well as the Seattle Thunderbirds' accesso ShoWare Center. The northern rinks are Everett Silvertips' Angel of the Winds Arena. All GSHL games are played Sunday - Thursday generally between the hours of 5:00pm to as late as 11:00pm.
New Players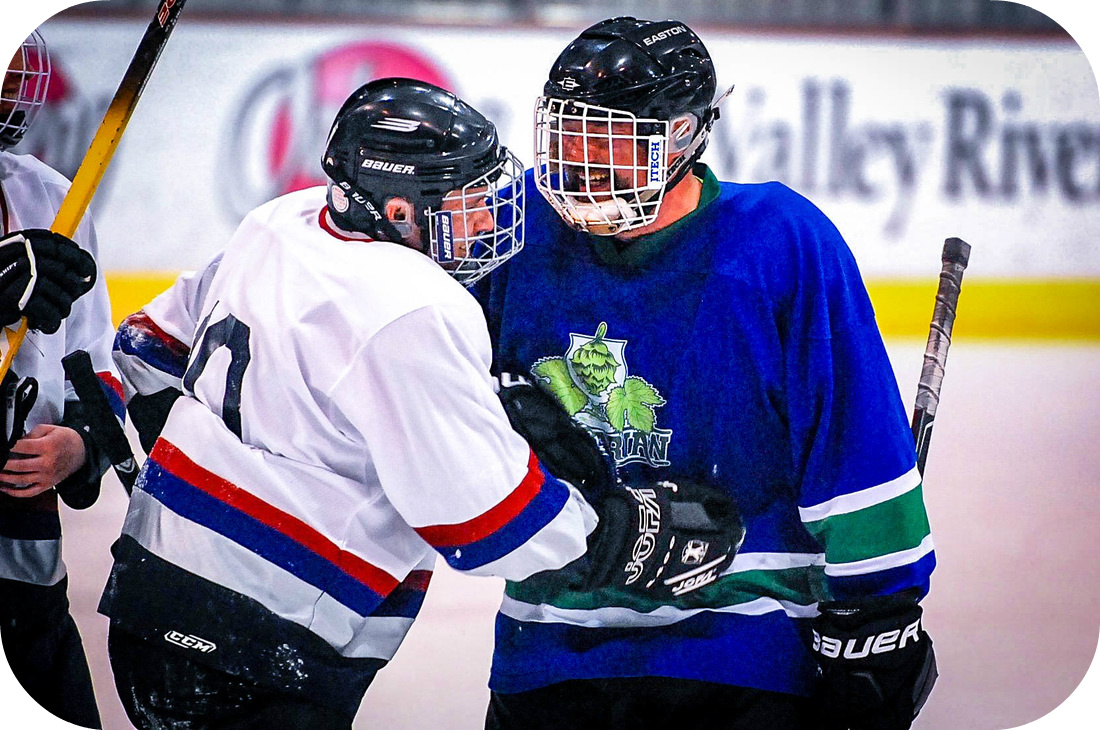 The GSHL welcomes new players of all skill levels. Prior to each season, the GSHL hosts three to five free evaluation skates. These evaluation skates give players new to the league a chance to perform basic skating, passing and shooting skills, along with scrimmages. At the end of the evaluation skate sessions, the league will host a draft where captains of teams needing new players will select players based upon their displayed skill level. After the draft, new players are introduced to the captains of their teams. The GSHL strives for competitive games by placing players on teams of same/similar skill level. With nearly 100 teams split between seven divisions and sub-divisions, it is very easy to find a team and level of play that works for everyone. The GSHL constantly monitors players and teams and works to move players and teams up or down in skill levels as needed.
Stats & Standings
Each GSHL-sanctioned game includes a score/time keeper. This scorekeeper scores all games to include goals, assists, secondary assists and penalties, and all stats are uploaded to the league's website at the end of each game. Players and teams are easily able to view their stats and standings compared to other players and teams within the league.
Mission Statement
The Greater Seattle Hockey League is committed to providing fun, safe, recreational ice hockey for adult players of all skill levels.
Diversity & Inclusion Statement
Hockey is for Everyone uses the game of hockey - and the National Hockey League's global influence - to drive positive social change and foster more inclusive communities.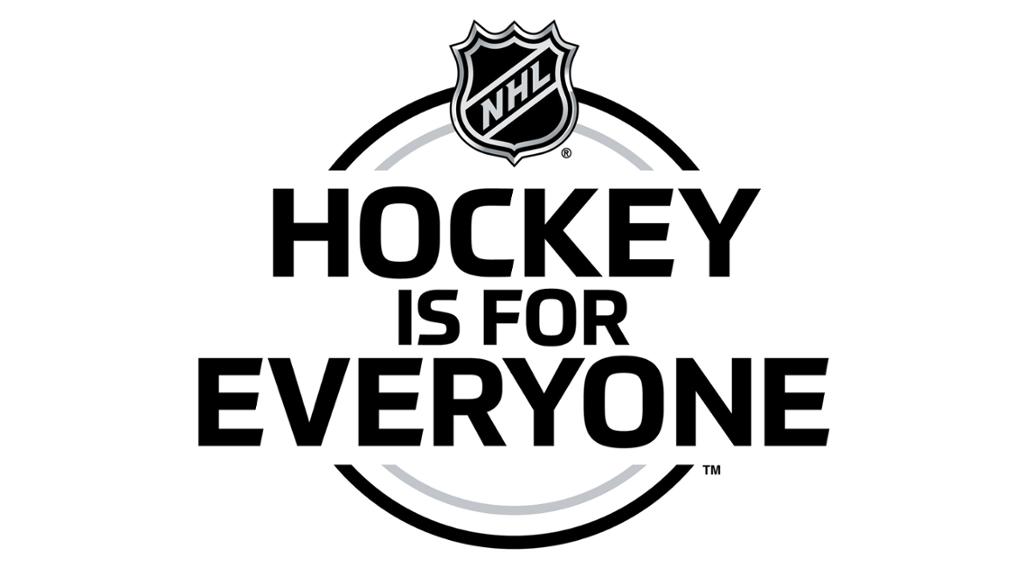 The GSHL is an adult hockey community committed to sharing values of diversity and inclusion to achieve and sustain player excellence.
The GSHL firmly believes that we can best promote player excellence by recruiting and retaining a diverse group of players, coaches, referees and scorekeepers, by creating a climate of respect that is supportive of each other's success and provide equal playing opportunity to people of all race, color, religion, national origin, gender, and sexual orientation. This climate for diversity, inclusion and excellence is critical to maintaining a league that is safe, fair and fun for all.


Simply put, Hockey is for Everyone.
Questions?
If you have any questions, please email Info@GSHockey.com or Admin@GSHockey.com.
Photos around the GSHL
Check out the photos below of players and teams from around the GSHL.