Spare/Sub Goalie Registration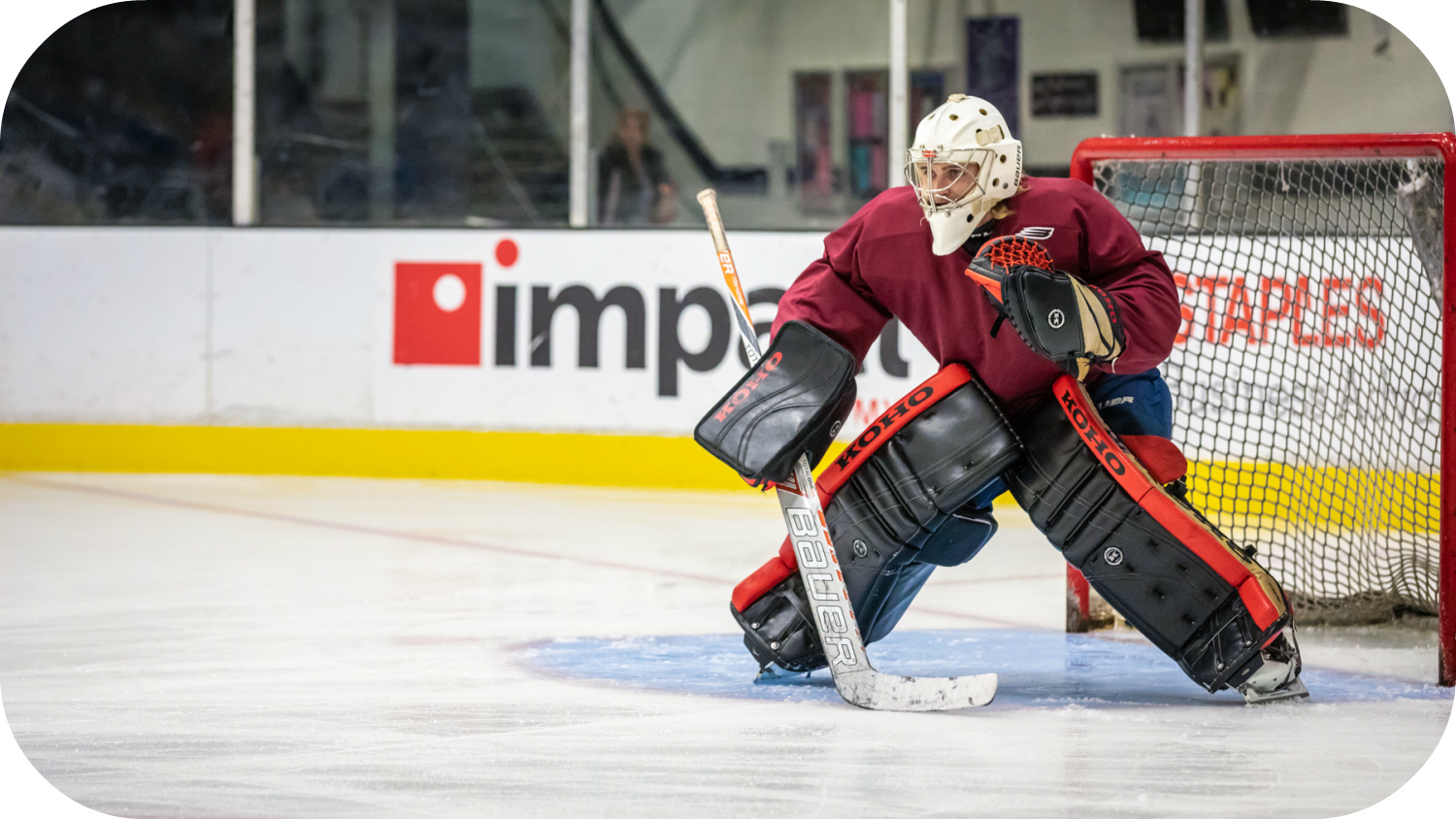 Welcome to spare/sub goalie registration! If you are a goaltender that is unable to or prefers not to commit to a team on a full-time basis, this doesn't mean you can't play at all!
The Greater Seattle Hockey League maintains a robust database of spare/sub goaltenders that we or teams call upon when assistance is needed in net. Our league is comprised of 16 divisions and subdivisions, so there is always a spot for goaltenders of all skill levels.
If you are interested in being apart of this database and want an opportunity to play games on a spare/sub basis, please register below. All spare/sub goaltenders must maintain their membership with USA Hockey for the current season. Any player who neglects to renew with USA Hockey for the current season is subject to removal from the database and is not eligible to play until they renew with USA Hockey.
Registration
Please select "Register" below and we'll get you added to our system.