Evaluation Skates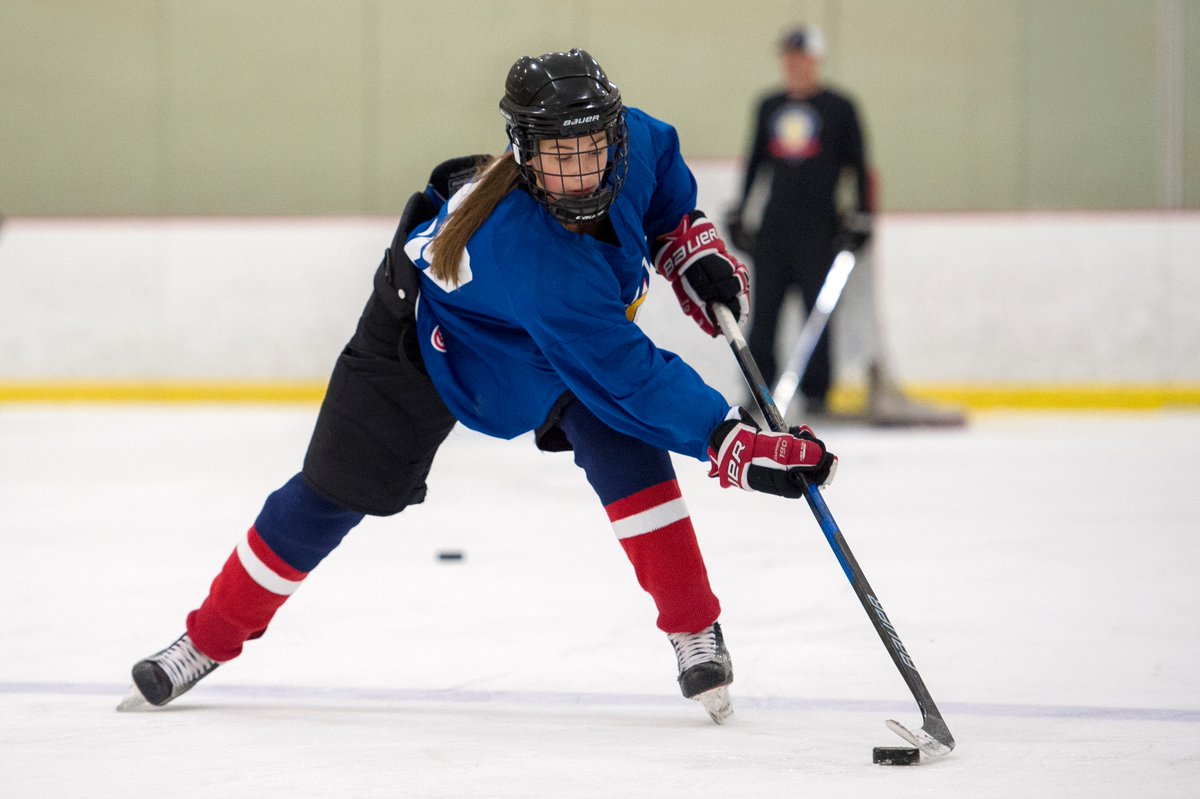 Prior to the beginning of each season (Fall/Winter and Spring/Summer), the Greater Seattle Hockey League (GSHL) hosts a series of three (3) to five (5) complimentary Evaluation Skate sessions. During these sessions, participants will be put through several drills -- to include skating, shooting, passing, etc. -- followed by a light scrimmage. GSHL league officials will assess each participants' skills and place participants in the appropriate division based upon displayed skill level. After the final evaluation, captains from existing teams looking for new players will conduct a draft based on player rankings. The captain of the team drafting new players will contact those individuals after the evaluation skate.
Schedule
Please arrive at least 30 minutes prior to the scheduled start time of the evaluation skate.
Please only attend one (1) Evaluation Skate.
Monday, April 23 - 8:00pm - XFINITY Community Ice Rink
Sunday, April 29 - 4:30pm - Lynnwood Ice Center
Tuesday, May 1 - 8:45pm - Olympic View Arena
At the conclusion of the series of Evaluation Skates, the GSHL hosts a draft with captains of existing teams looking for new players. Each team on each division will go around and draft one (1) player at a time, until all Evaluation Skate participants are drafted. The captain of the team will then contact their drafted participants individually to go over next steps.
Join GSHL During a Current Season
If you are interested in joining and playing during a current, active season, the GSHL will attempt to connect new players with teams who have openings. To do so, please complete the following: