Evaluation Skates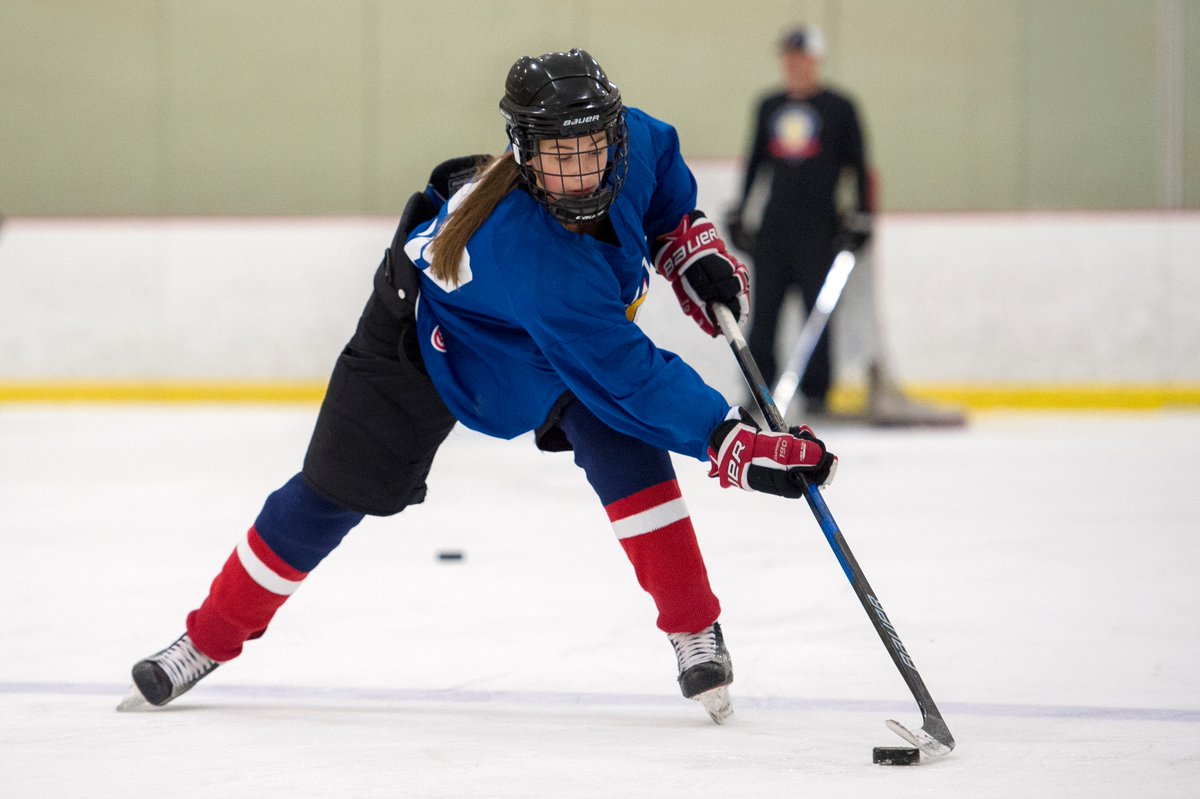 Prior to the beginning of each season (Fall/Winter and Spring/Summer), the Greater Seattle Hockey League (GSHL) hosts a series of three to five complimentary Evaluation Skate sessions. During these sessions, participants will be put through several drills -- to include skating, shooting, passing, etc. -- followed by a light scrimmage. GSHL league officials will assess each participants' skills and place participants in the appropriate division based upon displayed skill level.
Schedule
Please arrive at least 30 minutes prior to the scheduled start time of the Evaluation Skate.
The evaluation skate sessions are complete for the Spring/Summer season.