League Practices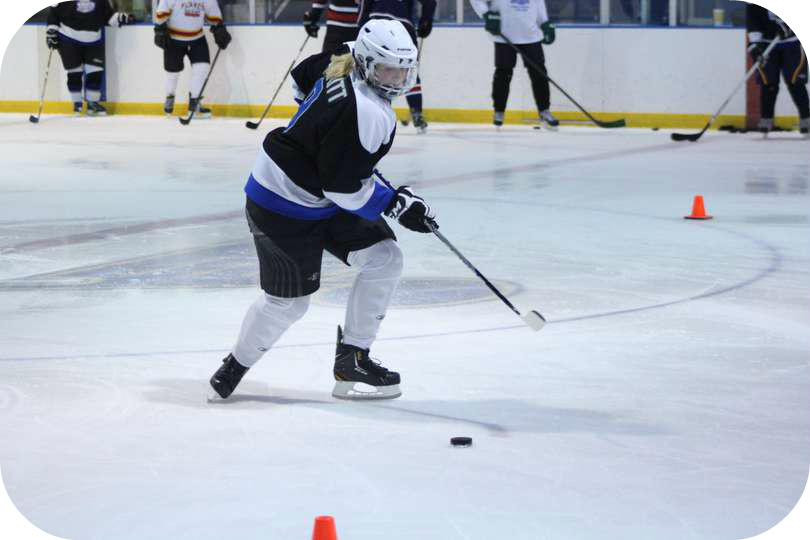 The Greater Seattle Hockey League (GSHL) hosts league practices throughout each season open to all players within the league. If you want to get more ice time and improve your skills in a fun and encouraging atmosphere, the GSHL practice sessions are a great resource.
The GSHL practice sessions are station-based, with focus on improving your skating, shooting and passing. You will receive valuable instruction and lots of ice-time, starting at only $20 per session. Also, at our Lynnwood Ice Center league practice session, the practices include time in an off-ice shooting and stick-handling room. Lastly, most sessions include an off-ice "chalk talk" with coaches that may include video coaching prior to on-ice instruction.
Check out the league practice schedule below for dates, times, costs and locations.
League Practice Schedule
To view the league practice schedule calendar, from the top menu, select Schedule > League Practices. All league practices are hosted at
Lynnwood Ice Center
and include an hour of off-ice use of the stick & puck handling room after on-ice instruction.
League Practice Sign Up
To participate in a GSHL-sanctioned league practice, here is how:
Be sure you are an active member with both USA Hockey and the GSHL.
Visit DASH

, log in or create an account, and select the date(s) and time(s) you are interested in.

Be sure to select whether you are a Skater or a Goalie.