Adult Learn to Skate & Play Hockey
Posted By: ST
Thursday, November 21, 2019
---
Our adult Learn to Skate & Play Hockey program began
Sunday, February 9, 2020
! It's not too late to join us!
Learn to Skate, or Learn to Play Hockey, or both!
4 or 8 or 12 weeks: you choose!
Sundays, mostly 2:30pm at Olympic View Arena in Mountlake Terrace!
75-minutes of on-ice instruction!
Former Washington Capital's NHL'er, Jim McTaggart, as head coach!
Gear packages starting at $350 at Hockey Wolf!
Form into a team and play other beginner teams for Summer 2020 season!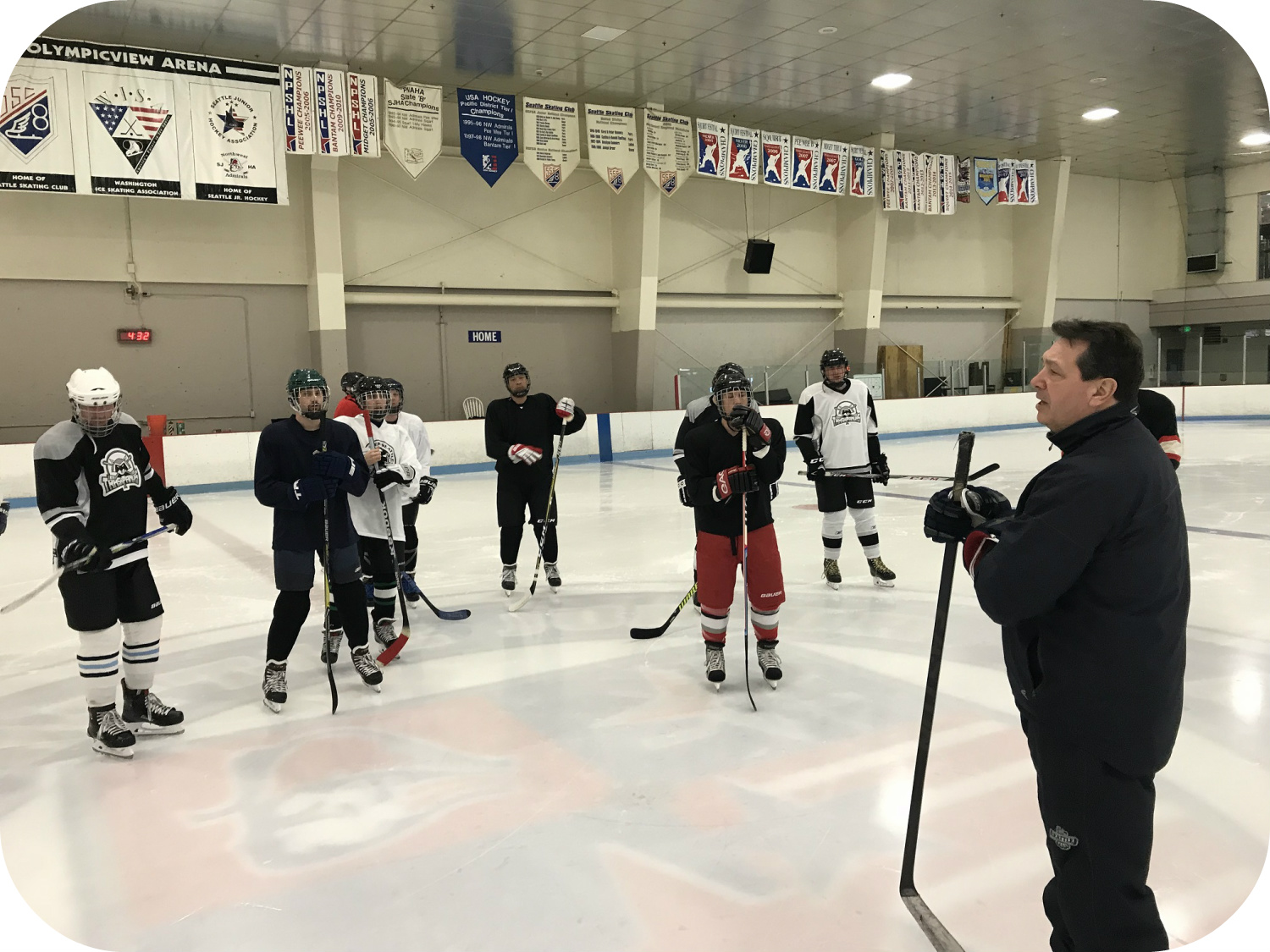 Winter 2019/2020 League Leaders