Fall Learn to Play Hockey Sign Ups
Posted By:
Tuesday, June 25, 2019
---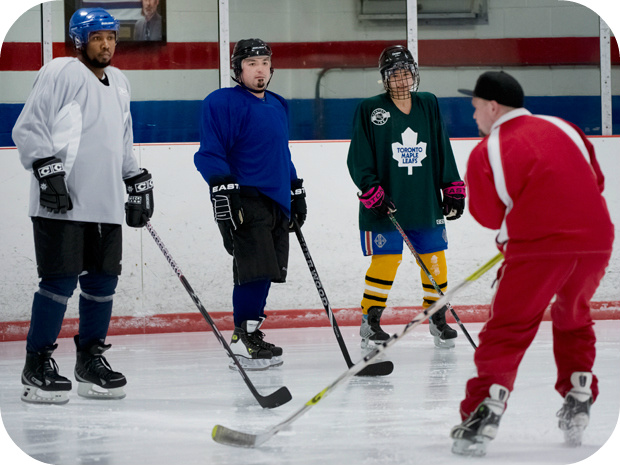 Our next Learn to Play Hockey program will begin on/around Sunday, September 8, and will consist of 4 + 8 weeks, with the first 4 weeks focused exclusively on skating. We'll offer registration for either skating, hockey or both. We're working to finalize all dates, times and program drills. To receive information once it's posted, please sign up below
.
2019 Seattle Thunderbirds Skills Camp
Posted By: ST
Tuesday, June 25, 2019
---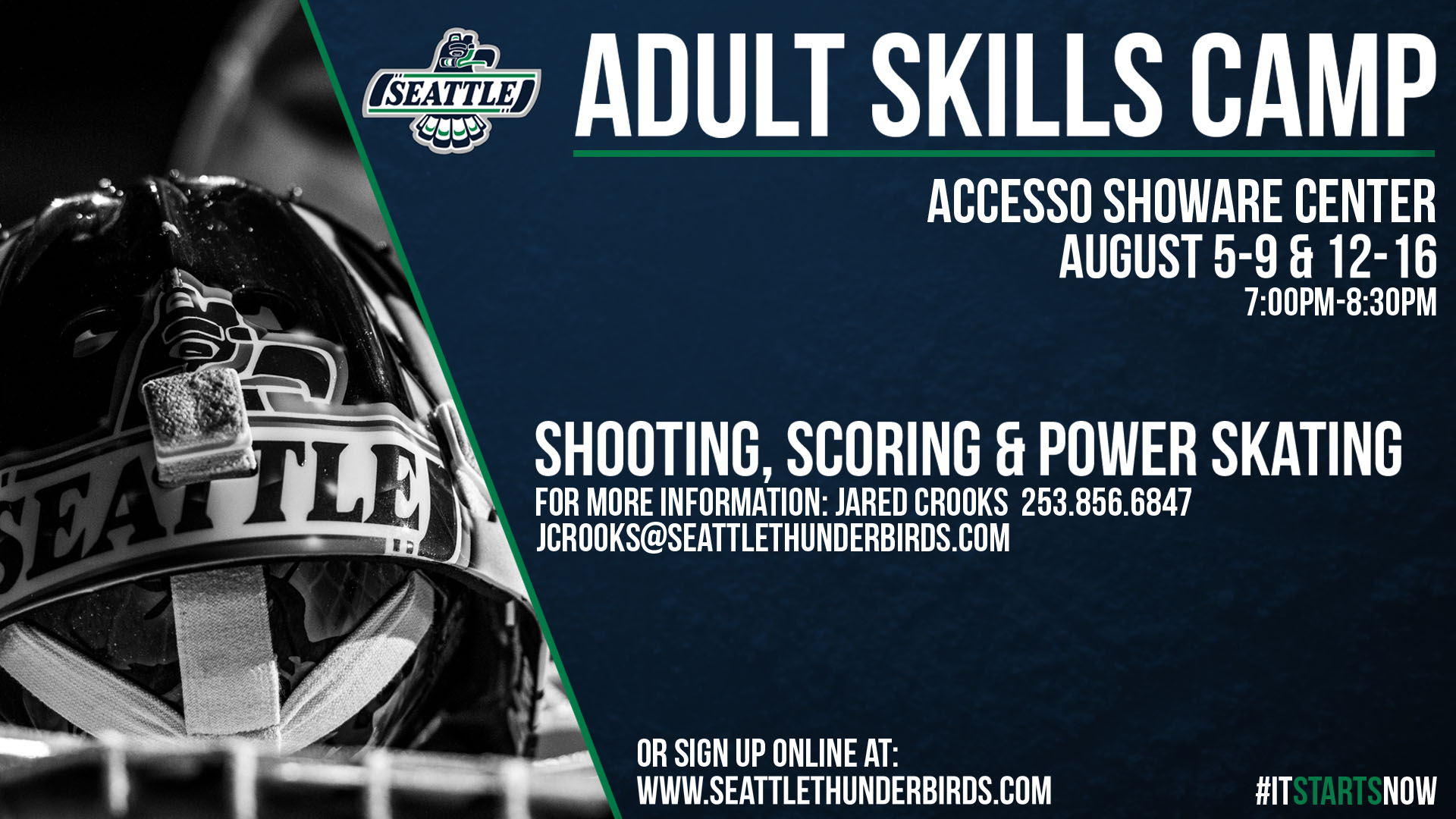 The Seattle Thunderbirds will be hosting a Skills Camp at Kent's accesso ShoWare Center.
This year's format will focus on the areas of shooting, scoring and power skating. All sessions for the 2019 Seattle Thunderbirds Skills Camp will take place at the accesso ShoWare Center, home of the 2017 WHL Champion Seattle Thunderbirds. Participants will utilize the Thunderbirds locker room and WHL dressing rooms throughout the camp.

This 5 day school is scheduled for August 5-9 and August 12-16.


Summer 2019 League Leaders