Evaluation Skate Dates, Times & Locations
Posted By: ST
Saturday, March 24, 2018
---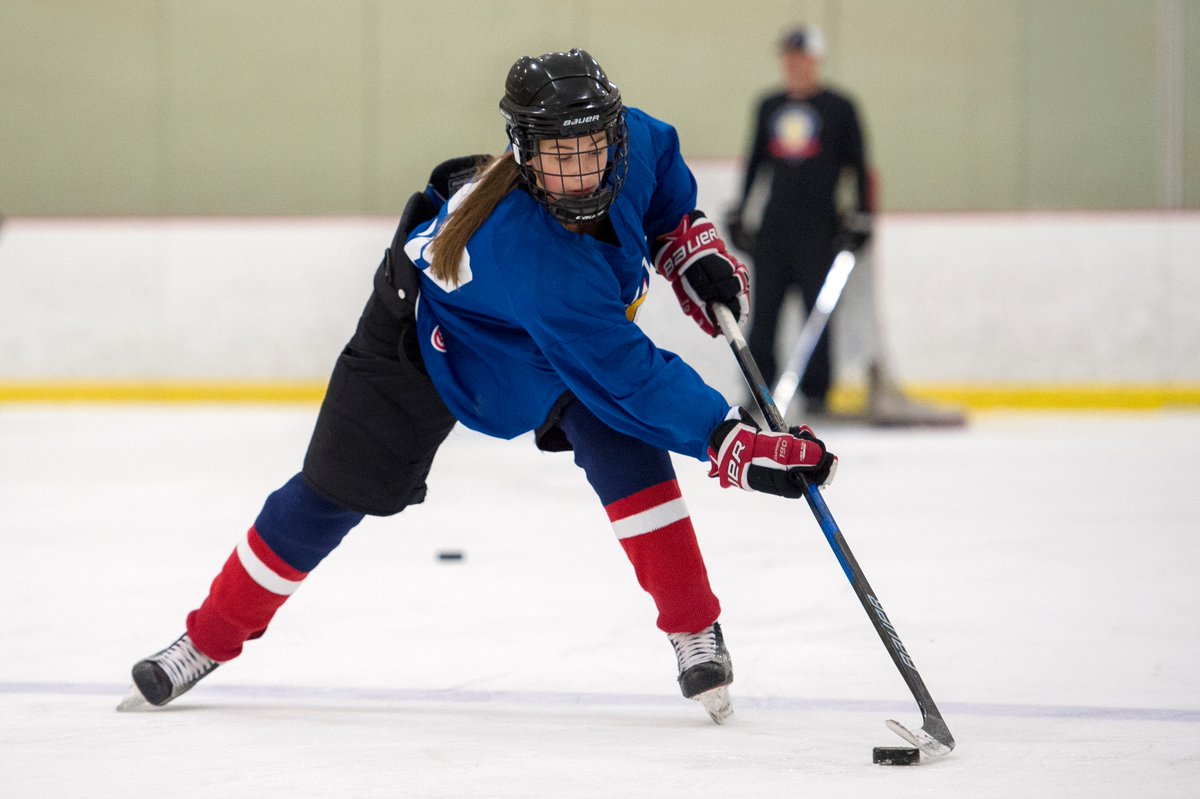 The 2018 Spring/Summer Season Evaluation Skate dates, times and locations are available!
The purpose of the series of Evaluation Skates is to connect new, incoming players with existing teams looking for players. By attending an Evaluation Skate, participants are committing themselves to the GSHL draft and being picked up by an existing team.
Monday, April 23 - 8:00pm - XFINITY Community Ice Rink
Sunday, April 29 - 4:30pm - Lynnwood Ice Center
Tuesday, May 1 - 8:45pm - Olympic View Arena
Please only attend one (1) Evaluation Skate.
If you are interested in participating in a free Evaluation Skate, please visit
Evaluation Skates
for more information. Pre-registration for these Evaluation Skates is not necessary; however, you will be required to have -- at a minimum -- a USA Hockey membership. Please bring your USA Hockey membership number with you. We will have registration forms available on-site if you don't have a current, active membership.
At the completion of the Evaluation Skate series, captains of teams looking for players will draft participants and contact them individually for next steps.
We look forward to seeing you!
Winter Playoffs 2017/2018 League Leaders